Foul water solutions


At Wavin, we have a range of market-leading foul water solutions to suit your requirements including house building, industrial and commercial projects. With our wealth of knowledge and expertise, we can help you to create the optimal solution for your next project. Our solutions have the following benefits:


Comprehensive range

Adoptable options

Innovative features

Easy installation

Technical support and installation guidance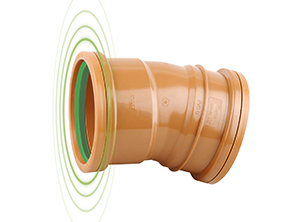 OsmaDrain
Wavin OsmaDrain - the definitive & comprehensive PVC-U gravity drainage system for residential, commercial & industrial projects. The source for all types of gravity drainage, sewer installation & pressure pipe systems in any private or public development. One of the UK's most trusted & leading names in plastic drainage systems.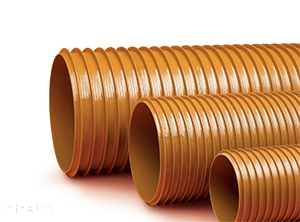 Wavin Osma UltraRib
Wavin Osma UltraRib systems are designed for use in gravity drainage and sewerage installations at depths of up to 10 metres. Osma UltraRib has been designed and manufactured to exceed all required industry standards for PVC-U systems, OSMA UltraRib has provided foul and surface water solutions that have been relied upon for over 30 years.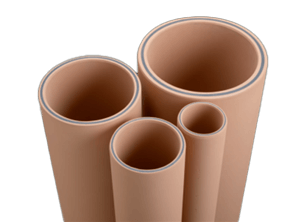 Hepworth Clay
Hepworth Clay pipes and fittings can be used for the majority of drainage installations. Whether it's domestic, adoptable, commercial or industrial drainage you are installing. Clay's main benefits are its durability and longevity, plus it has a good environmental profile from raw material through manufacturing, installation, and in-use to end of life.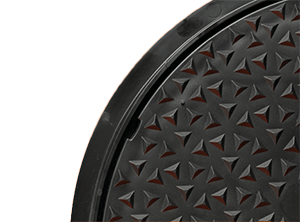 Inspection Chambers
Inspection Chambers are designed for use in gravity drainage installations. Wavin Osma drainage inspection chambers offer a number of base and shaft configurations to gain access to underground drainage pipelines, giving Specifiers and Installers the freedom to choose the most suitable system for their needs.


Wavin Osma is the reference for residential and commercial drainage systems.
One of the UK's most trusted and leading names in plastic drainage systems.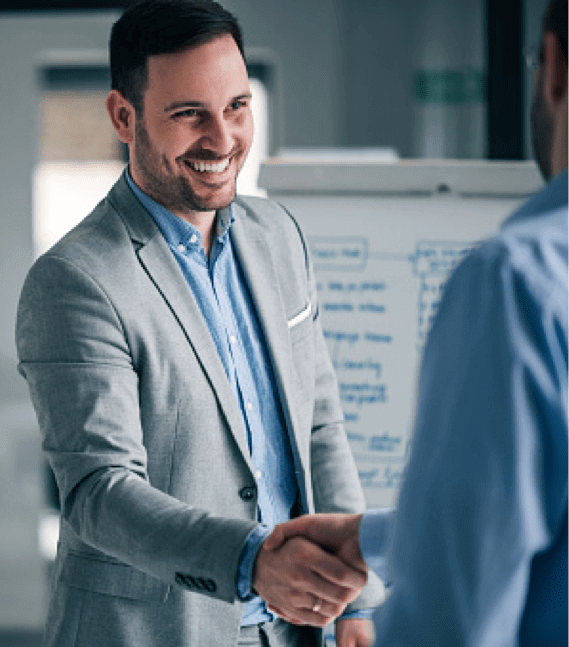 Speak to the experts
Request a consultation with our foul water experts to discuss how we can help you with your next project.