At Wavin, we have a range of market-leading stormwater solutions to suit your requirements including adoptable, inspectable, trafficked and sustainable options. With our wealth of knowledge and expertise, we can help you to create the optimal solution.
For help with
Product specifications and selection

Technical designs for your next project

Installation advice

Regulation compliance

A full end-to-end service including installation and warranty

Product information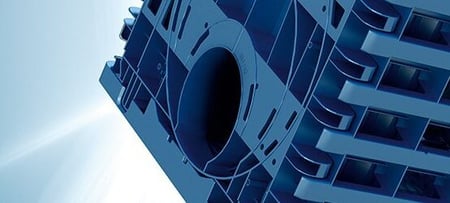 The Q-Bic range can also be used as part of a sustainable urban drainage scheme to help reduce flood risk. Q-Bic Plus is everything everybody in the stormwater management chain is looking for from an effective SuDS solution. The revolutionary design of Q-Bic Plus makes installation and inspection easier and faster.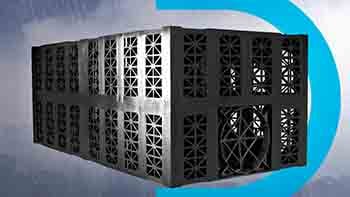 Wavin AquaCell units are a tried and tested modular technique for managing excessive rainfall and can be assembled to create an underground structure as either a temporary attenuation tank or infiltration soakaway.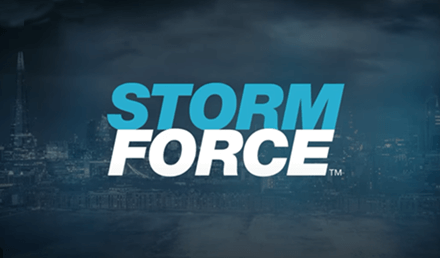 A high-quality, single-source solution to the design, supply and installation of stormwater tanks and all their associated infrastructure, from capture and attenuation to dispersal. End to end, everything is taken care of by Wavin.
Find out more information about how Wavin has developed stormwater management systems
that take flood prevention to the next level.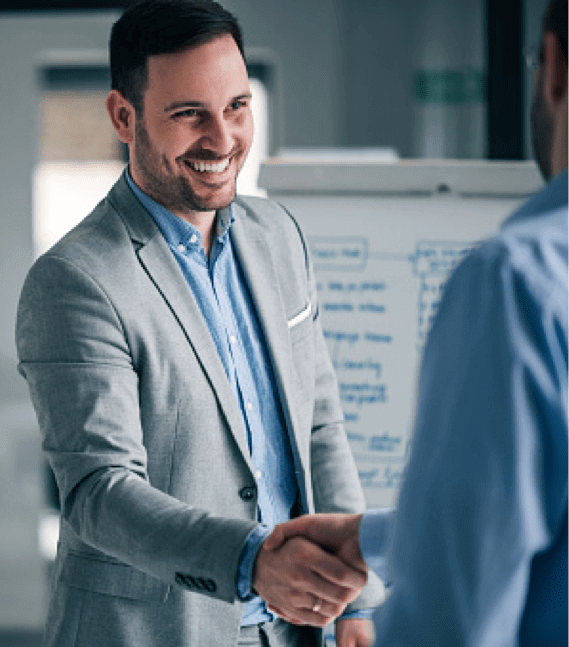 Speak to the experts
Request a consultation with our stormwater experts to discuss how we can help you solve the puzzle of your next project.